Road Between Linkou and Taipei - Part III
Updated 12 January 2015 / Added 27 Jun 2008
---
&nbsp The photos on this page were taken by Les Duffin during his years there 1962 to 1963 and 1964 to 1966. These scenes were what was viewed out the windows of the buses and other transportation we took from/to Shulinkou. It seemed like a long trip up the winding road leading to Shulinkou AS, but there was much to see.
---
Linkou Road 1960s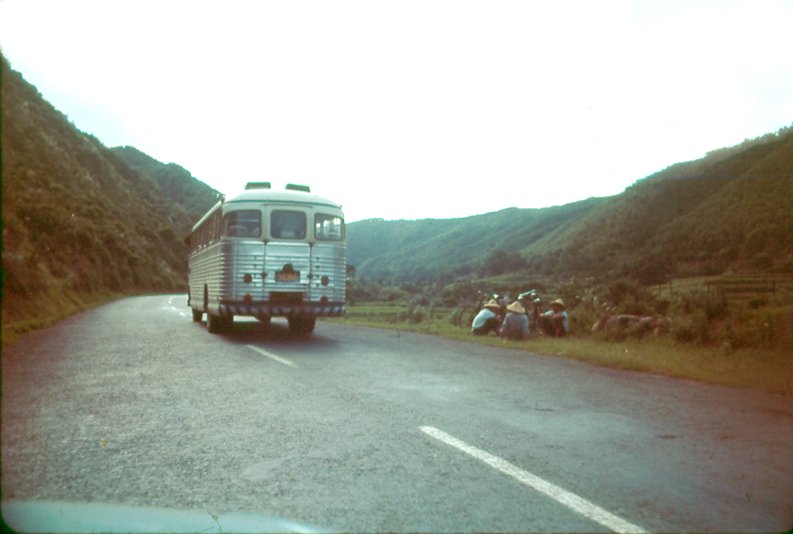 Circa 1964 photo by Less Duffin (Shulinkou: 62-63, 64-66)
Linkou Road to Taipei.
A Chinese bus navigating a curve on the winding road to Taipei (circa 1963 photo).
---
(Click on Photos to Enlarge)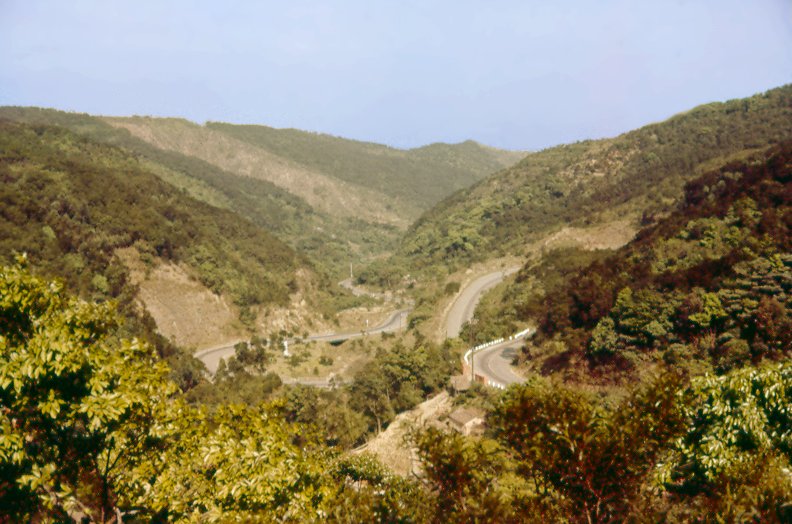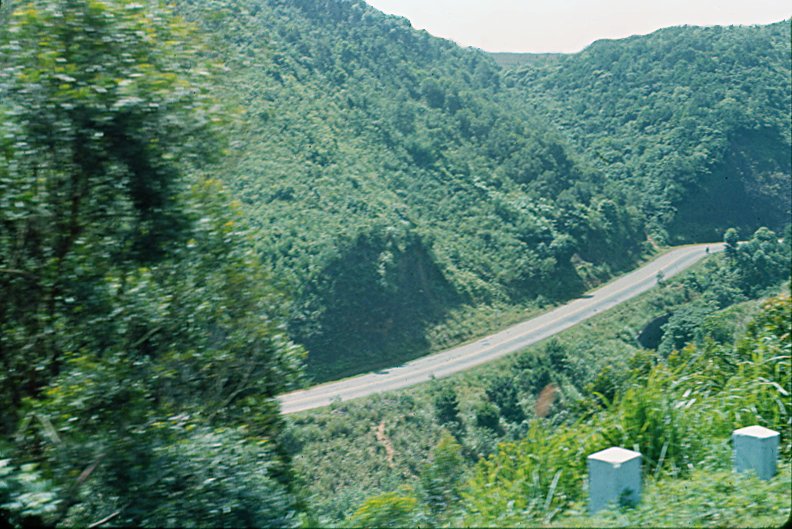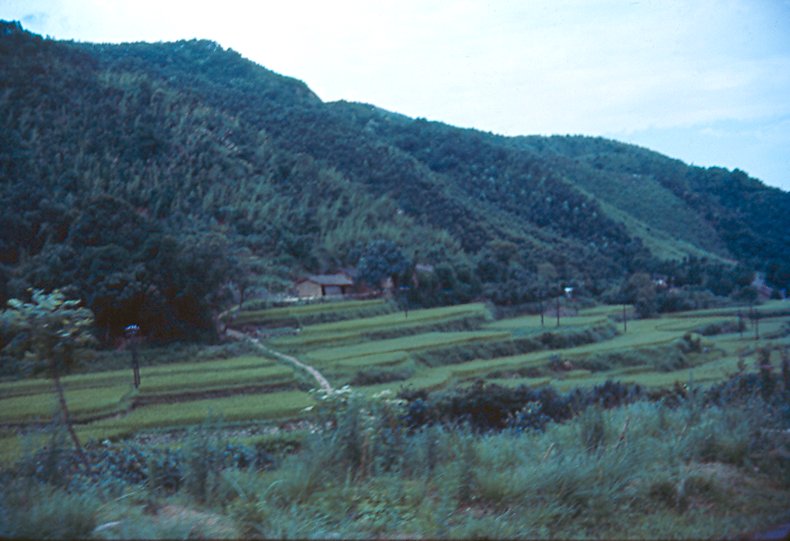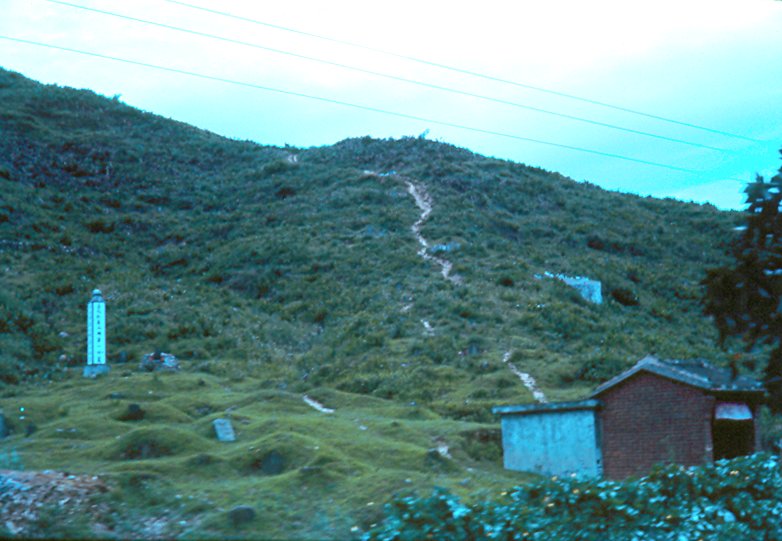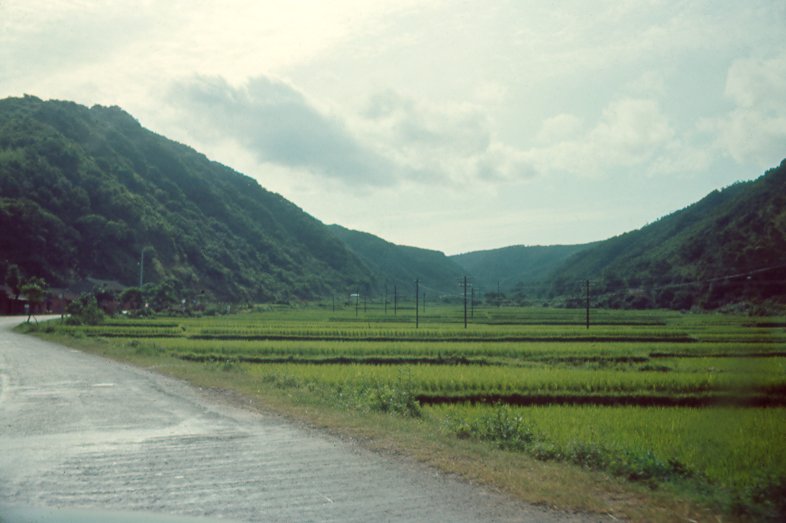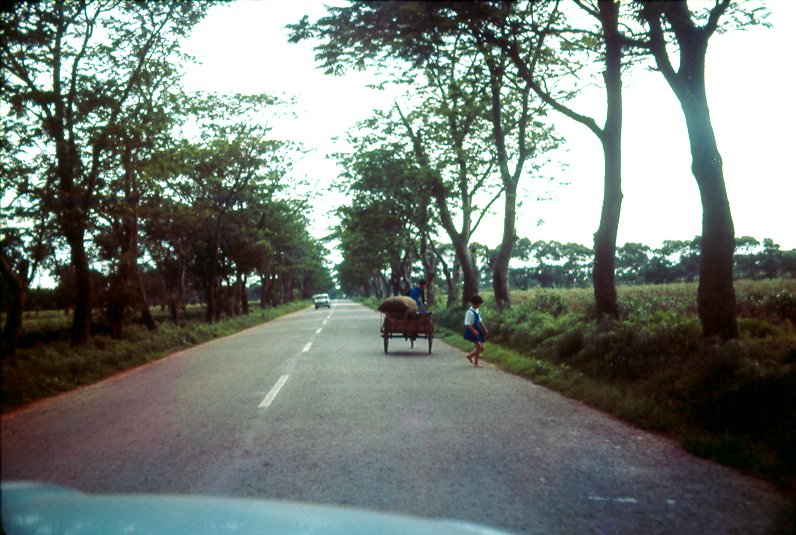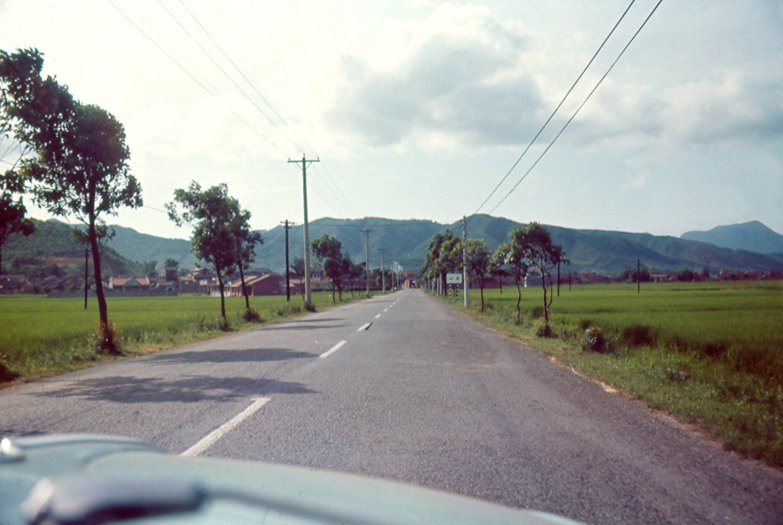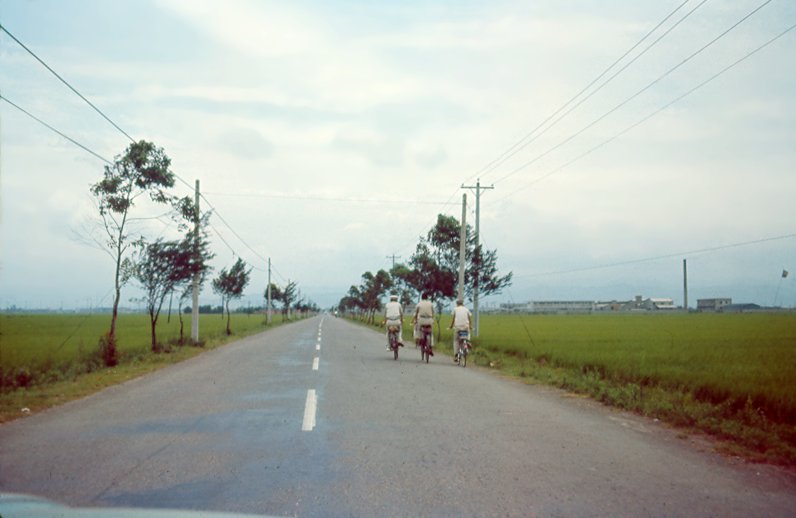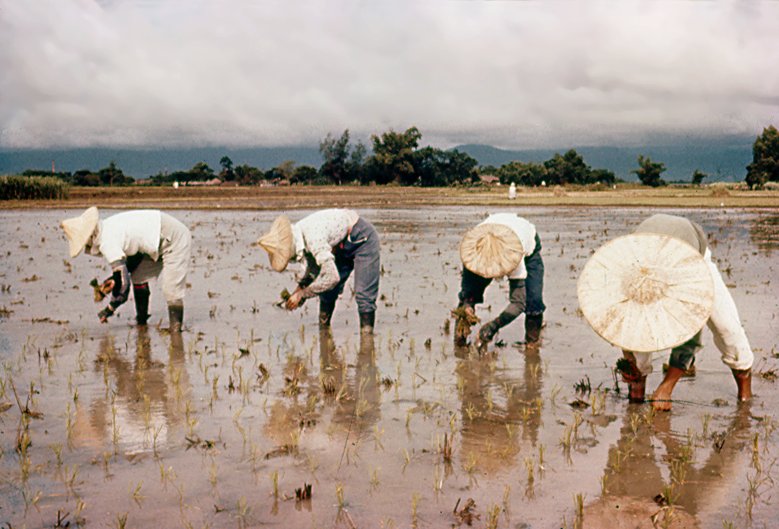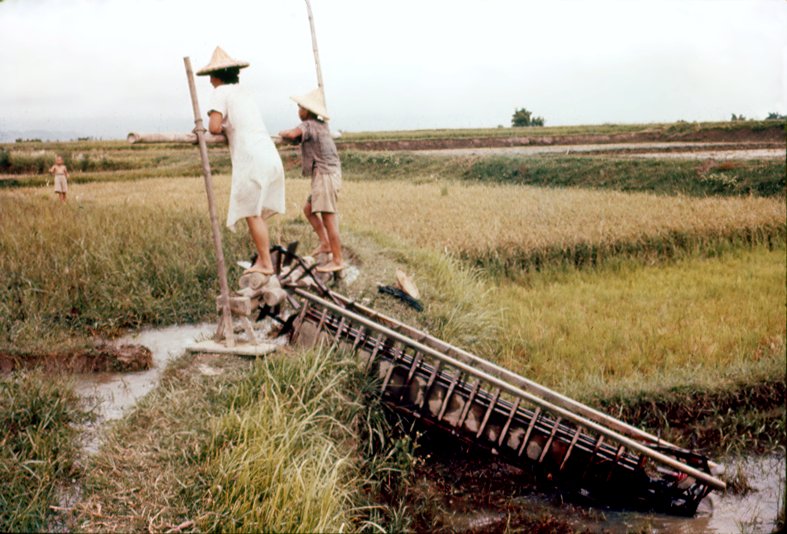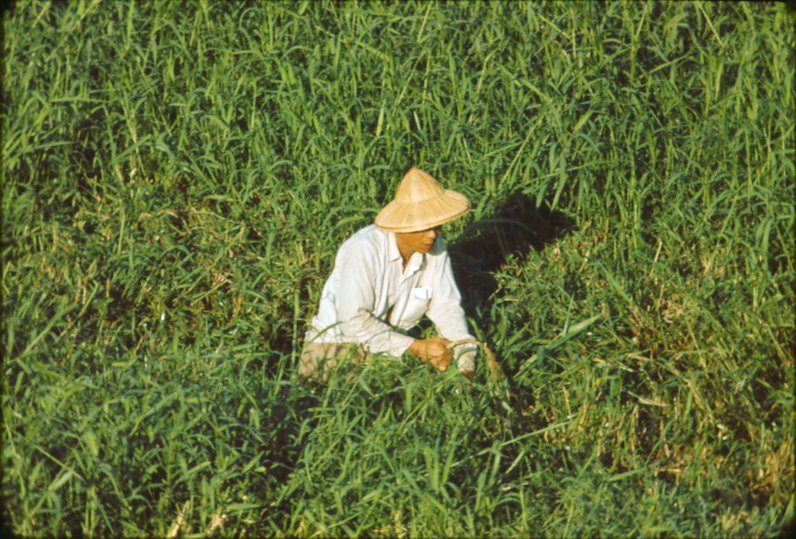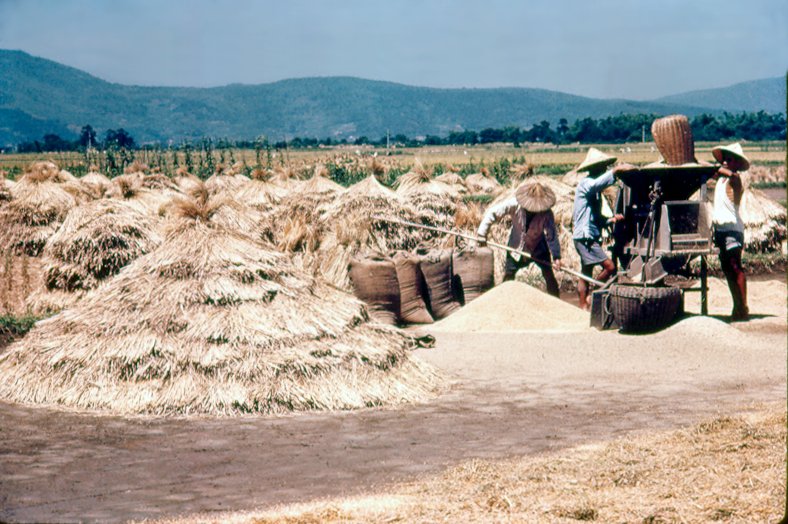 Circa 1964 photos by Less Duffin (Shulinkou: 62-63, 64-66)
(Click on Photos to Enlarge)
---